DECEMBER 10-13, 2020
CABO
Business – Adventure – Growth – Accelerated!
BUSINESS – ADVENTURE – GROWTH
2020 REUNION RETREAT
December 10-13, 2020
Celebrating 11 Years of Business Building with the Millionaire Maker Danelle Delgado will no doubt be an epic adventure! Let the business building, adventure training, fun-loving event of the season commence!
2020 has challenged most entrepreneurs to dig in and see what they are made of and preparing for the other side in 2021 and beyond will take some preparation. Danelle is prepared to help you do just that. Adventure, Mastermind and Training Intensives, Community and Collaboration will make this retreat one for the record books. From past clients, to new friends, all are welcome for this one-time, special pricing reunion retreat extravaganza.
Let's Get Good and Get Paid so we can DO MORE GOOD friends. Team Cabo, it's time… Let's GROW!
It's Time To Monetize Your Hard Work!
Have you ever spent time wondering why so many people with little to no talent are making massive money, going on elaborate vacations and appear to do it with ease? Ever wondered what are the secrets they know that you don't? Well, 99% of the secrets that helped DD go from broke and broken to business building genius are awaiting those who join in for four days of powerhouse training that WILL FOREVER change your entire life when applied!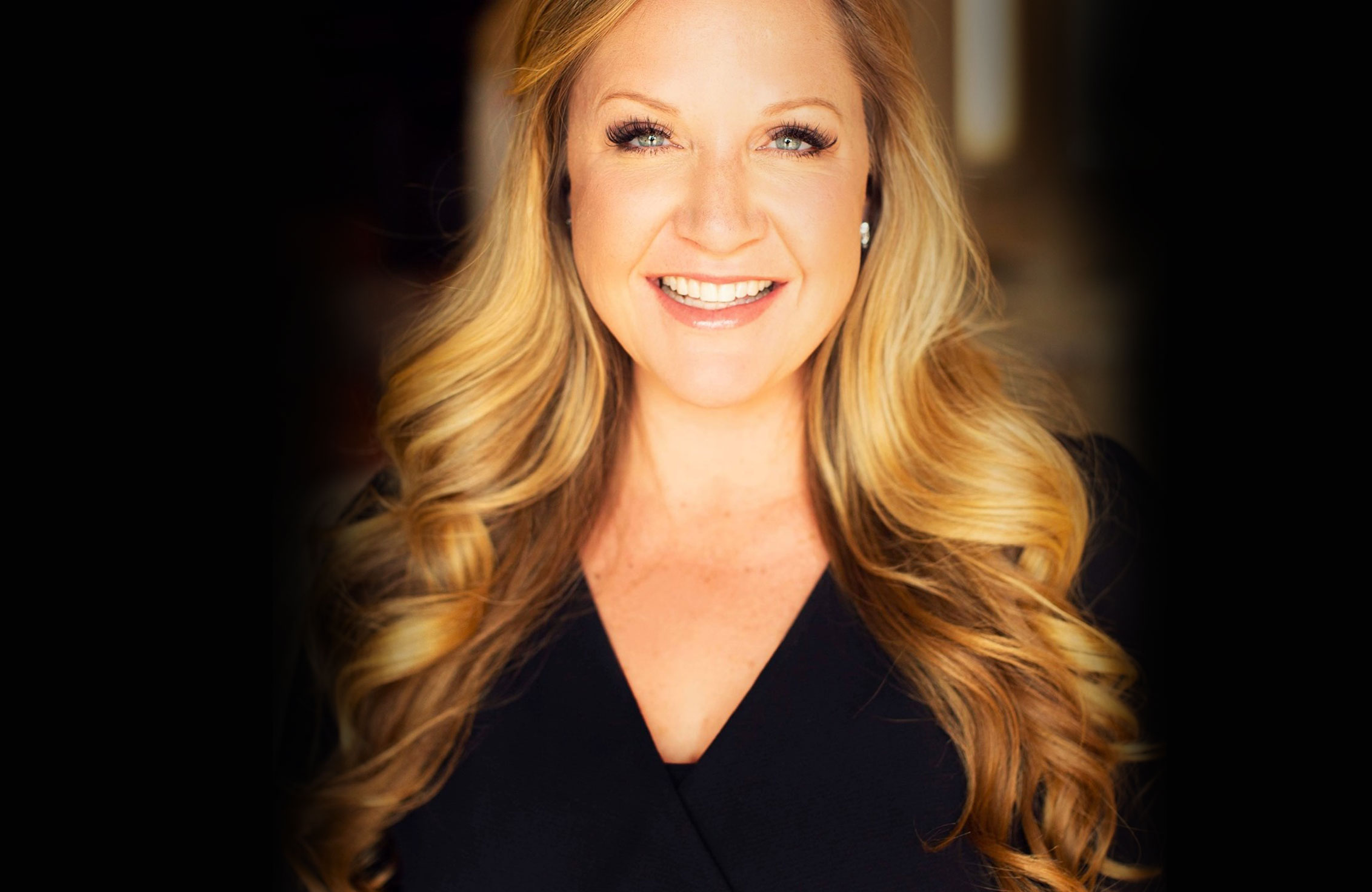 Danelle Delgado is single mom of 3, survivor, who went from broke and broken to multi-millionaire making a global impact in just a few years. She is known as the "millionaire maker", guiding the masses to build million dollar businesses online and off with her compelling WinOnRepeat.com system. 
Not only is she the author of "I Choose Joy" she is one the most sought after female speakers on marketing, sales, online business strategy, communication and personal development in the world.
So let us ask you… what would it be worth to have an abundance of confidence…an unending stream of foresight, mentorship from those who have already walked the path, accountability and a fail proof plan to put your dreams in motion???
My guess is you already know you ache for the team that will contribute to your next big win…so how do you know if this one is for you?
RETREAT SCHEDULE
December 10, 9am – Dec 13, 1030am
December 10-13 – Intensive training, adventures and fun!
Mornings and evenings are filled with training, afternoons with adventure and fun! Get ready to grow, connect and accelerate your business and your life! Let's grow TEAM CABO!
More Details Follow with payment!
PRICING
REUNION PRICING:
Paid in Full Upfront  – $3500
SPOUSE: Spouses $1500 extra
Payments are due to reserve your spot.
We cannot wait to serve you there!
PAY CLOSE ATTENTION TO THIS SECTION: Please fill out the application and await phone call interview.  We are honored at the opportunity to run with you. CLICK HERE TO APPLY