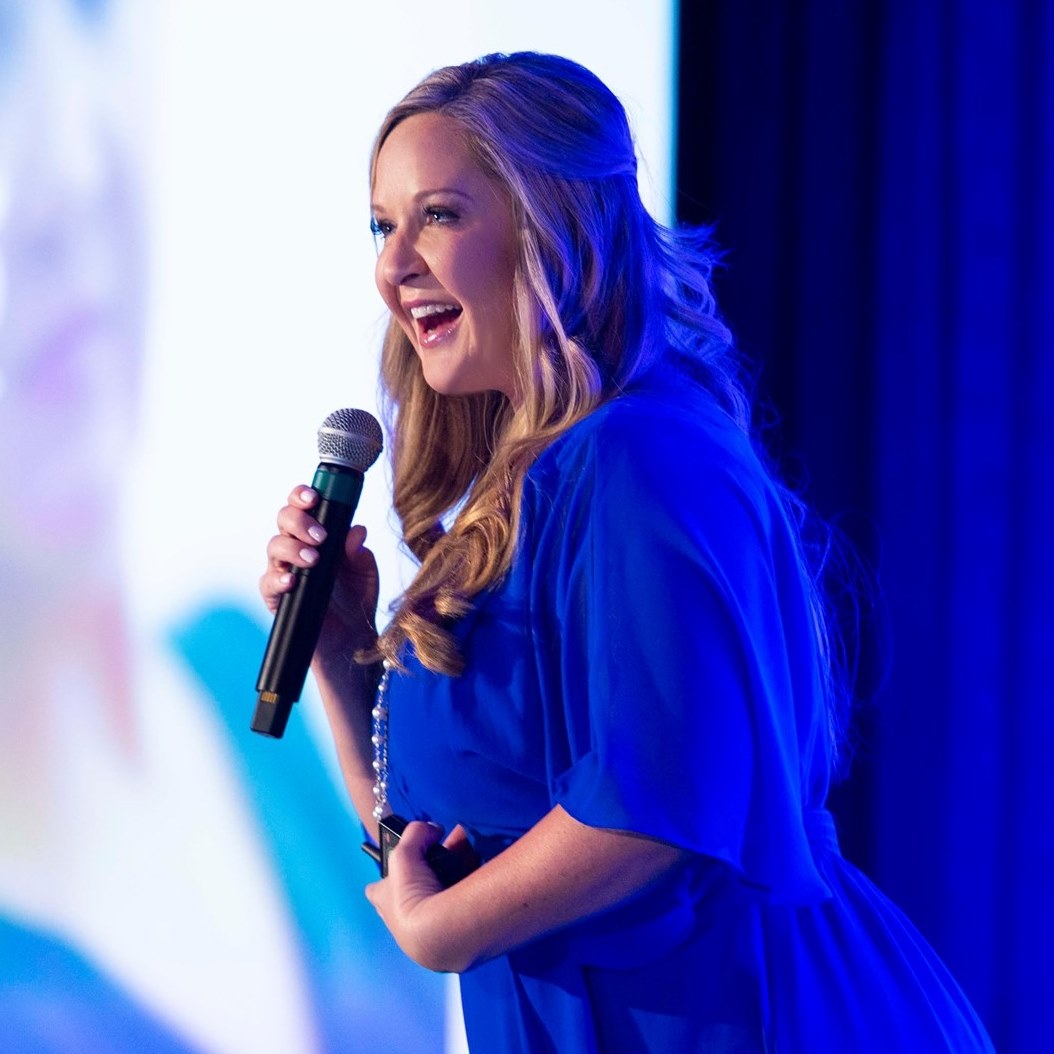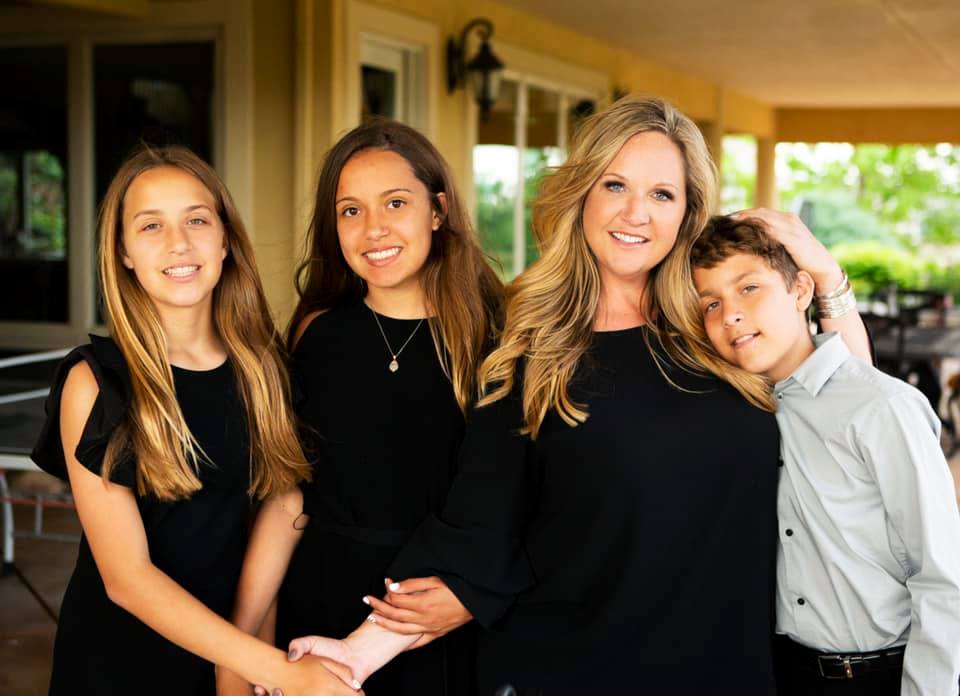 Arising from the fires of life
The now serial entrepreneur Danelle Delgado began her journey when faced with raising her three small children on her own.
Forced to make a change she went from working three jobs, 80-90 hours a week, and struggling to survive, to award-winning success in business by persisting her way in to align with some of the world's most renowned business experts and gained them as her personal mentors.
After years of high-level learning with them, she built some of the fastest growing online business training companies to date. She is a known online influencer and has made a massive impact around the globe from her international speaking career, best-selling book, "I Choose Joy" and her unmatched skills guiding entrepreneurs both online and off to scale their companies to a million and their lives to ultimate fulfillment.
From her renowned elite retreats and online training platforms to her wit and skill training from the stage and in the corporate race, Danelle has become a household celebrity name training humans to become high performers like few ever will.
Although her work is her heartbeat, her dream is now a reality as she lives blessed beyond measure with her three kids, boy & girl twins age 13, and daughter 14 in Colorado, teaching them to live the life they are capable of as well.
GLOBAL BESTSELLER
The Daily Practice that Will Change Your Life!
Testimonials
What They Say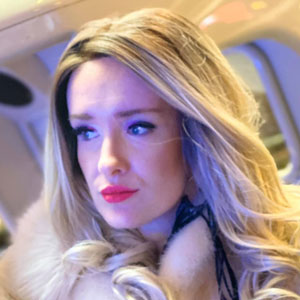 Heather Dye
"I first went on a retreat with Danelle in 2019. It changed everything about how I did business. I went from making ends meet to over $40,000/month consistently. After about a year of successful progress on my own, I came back for more and within my first month running with Danelle again, our company did over $100,000 and it has continued to climb the last four months. Grateful beyond words – Best Coach Ever!"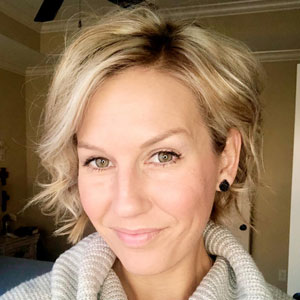 Brynn Lang
"Hey Ya'll. My name is Brynn and I have to shoot you straight, I love what I do, I had great success, I even was told I was so good that I didn't need a coach, but something kept telling me to work with Danelle. I had seen her speak and was blown away and let me tell you, from the moment I said yes, the success has continued to multiply. Before Danelle I was making multiple 6 figures in network marketing and had achieved about $20,000 extra for a side coaching business in 2019. After hiring Danelle and working her system, my first month with her my coaching business did over $50,000. Yes in one month more than doubled what I had made the entire year before. The success has continued to multiply running with her. I will tell you what, INVEST IN A COACH, and yes I suggest Danelle. She will accelerate your ascent."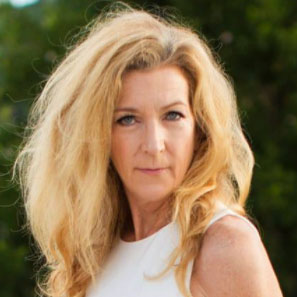 Lisa White Johnson
I found what I was looking for and more.
When I crossed paths with Danelle for the first time I was busy trying to prove to myself that I was still a winner even though I was physically and mentally exhausted and felt used up.
With the support I received participating in trainings with Danelle over the past year, I've regained my confidence and motivation, reclaimed 2 hours of each day to train my horses, increased efficiency with my glass company seeing an increase in sales of 5.1% and net profit increased by 40.6% even after giving away over half a million dollars to our employees at Christmas time.
I was also able to restructure my social media presence with her help to build a new real estate business online and attract the perfect clients to me and did $1,590,500 in real estate transactions within 8 months.