GET GOOD
& GET PAID
Guiding Entrepreneurs To "Win On Repeat"
THE MAKING of a Millionaire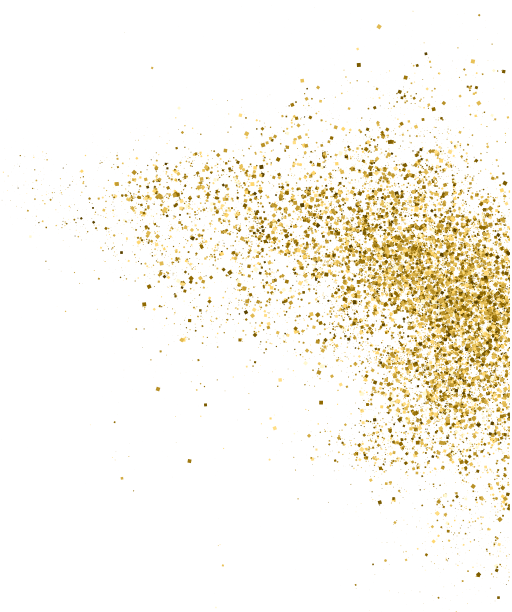 Do you have what it takes? I believe you do. I believe we all do! But are we willing to go the distance?
I've been working and documenting for the last 11 years what it takes to become a millionaire and build them. The grit it took to overcome limitations, build the mental and physical stamina, overcome sleepless nights, and disprove my doubts…these are the insider secrets I've compiled to help you.
A personal guide to inspire and equip you, a v
irtual mentor to prepare you, challenge you, hold you accountable to your greatness and more. 12 episodes packed full of foresight for your journey forward. This is as real as it gets…
 real stories…
real secrets…raw 
emotions…t
he strategic lessons and accelerated learning that launched my life. 
This is the stuff that really makes a difference…documented in rare form, to train you to do the same!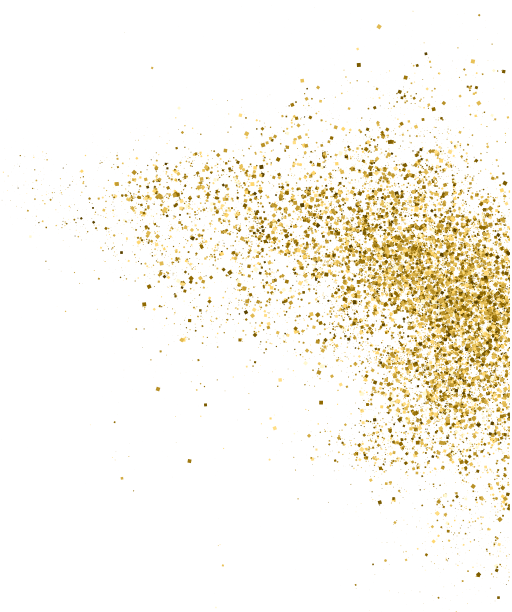 Annual Training System to Build a Business That Pays
365 Days with DD
Membership Access To Training with DD
6-week courses on Repeat
Live Q & A
Facebook mastermind group
Bonus guest trainings
Gain Access To DD's Win On Repeat System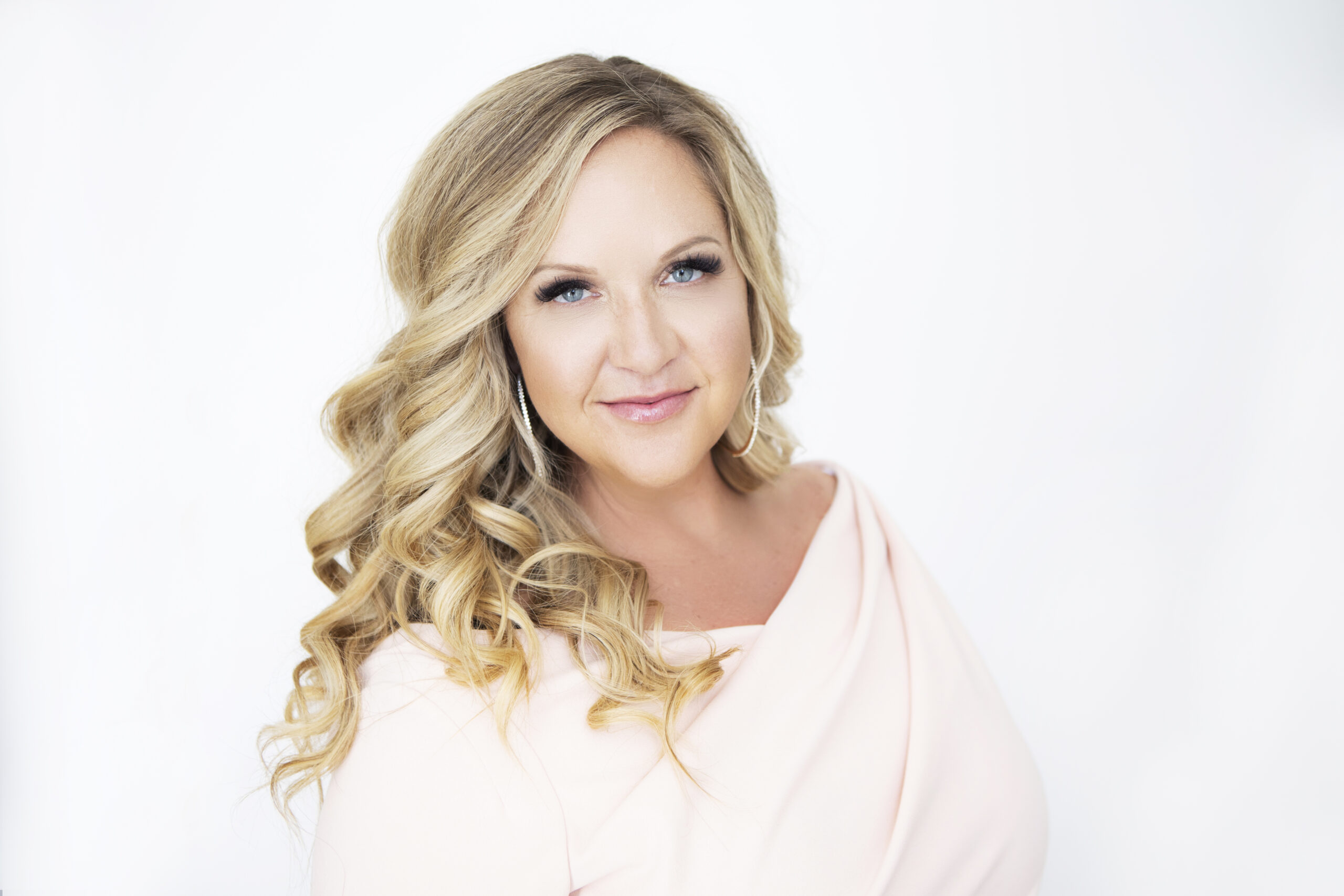 WHAT WOULD IT BE WORTH TO YOU…
To clearly define your message, brand and business
To know and find your ideal paying clients
To create a social media system and following that converts consistently
Building a sales funnel that efficiently captures and closes leads
Wondering how to create a money map that will provide for your family and freedom long-term
4 Days of accelerated training with Danelle and an intimate group of high performing entrepreneurs to build and monetize your busiiness and build results that are unignorable. Apply Now to join her on her next secret escape.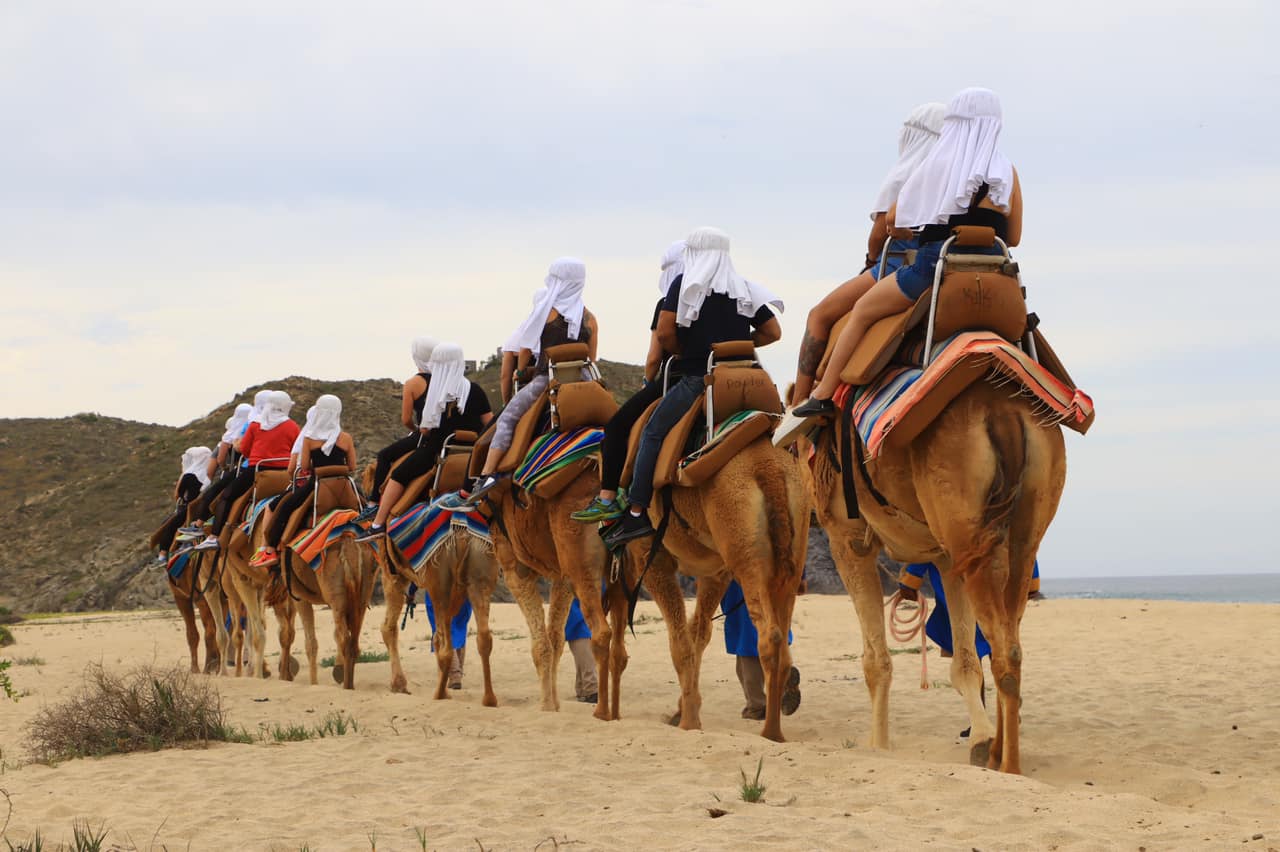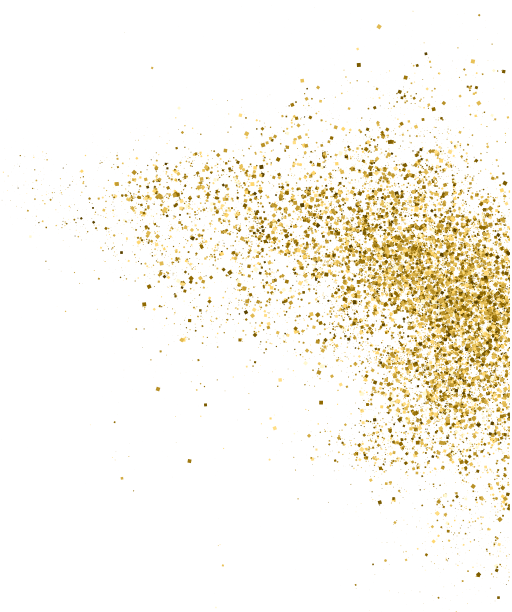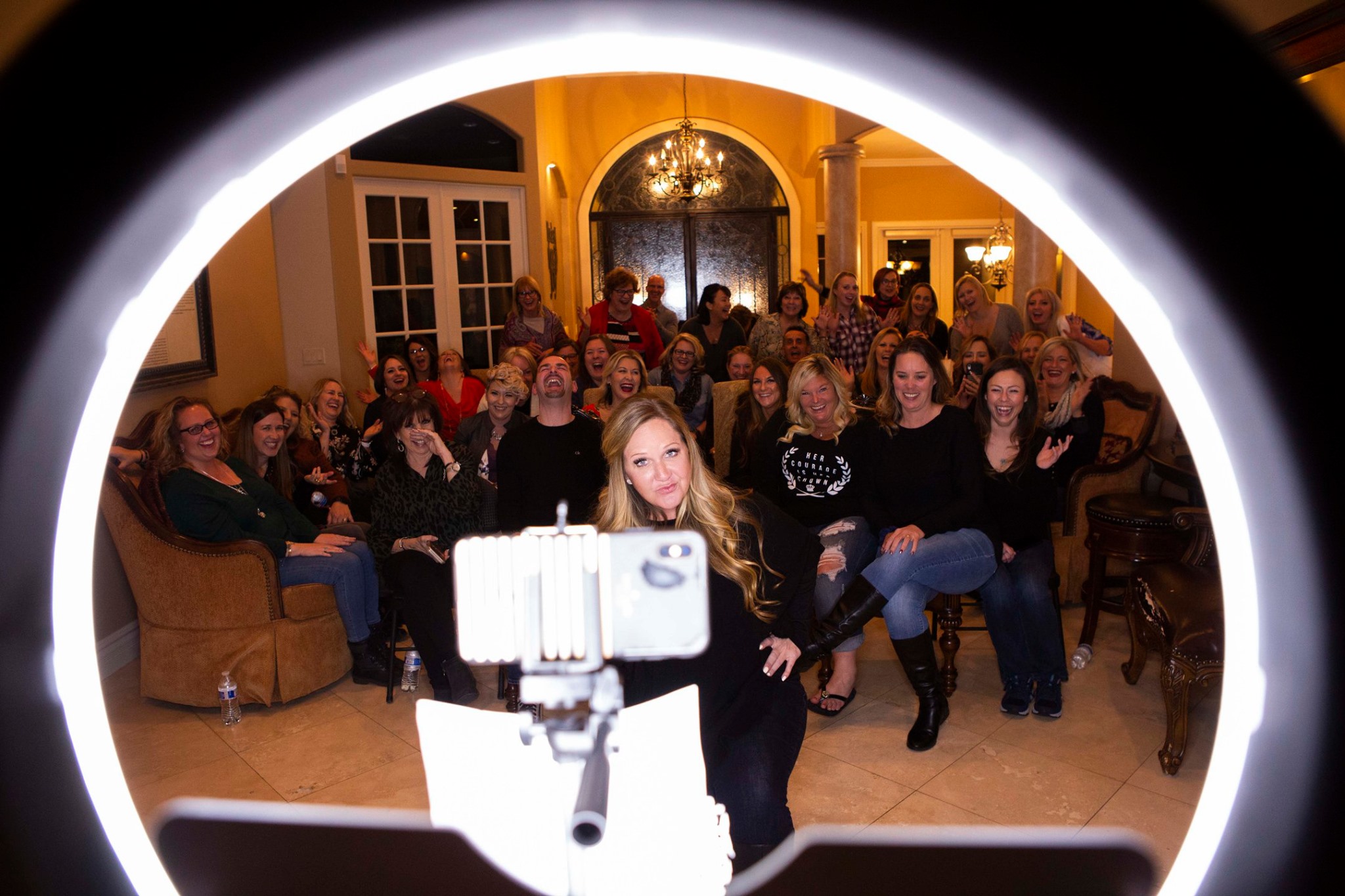 1-year of High Level Mastermind
Danelle's inner circle trains hard to earn big. When you are ready for top tier earning, this move is for you.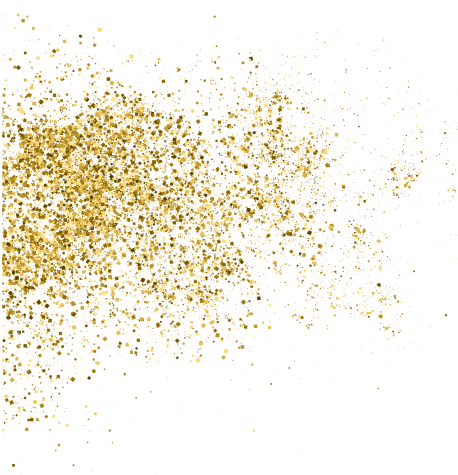 1 ON 1 TRAVEL AND TRAIN
VIP EXPERIENCE
3-Day business build out one on one retreat with Danelle! Looking to get it done with speed and excellence this is your path.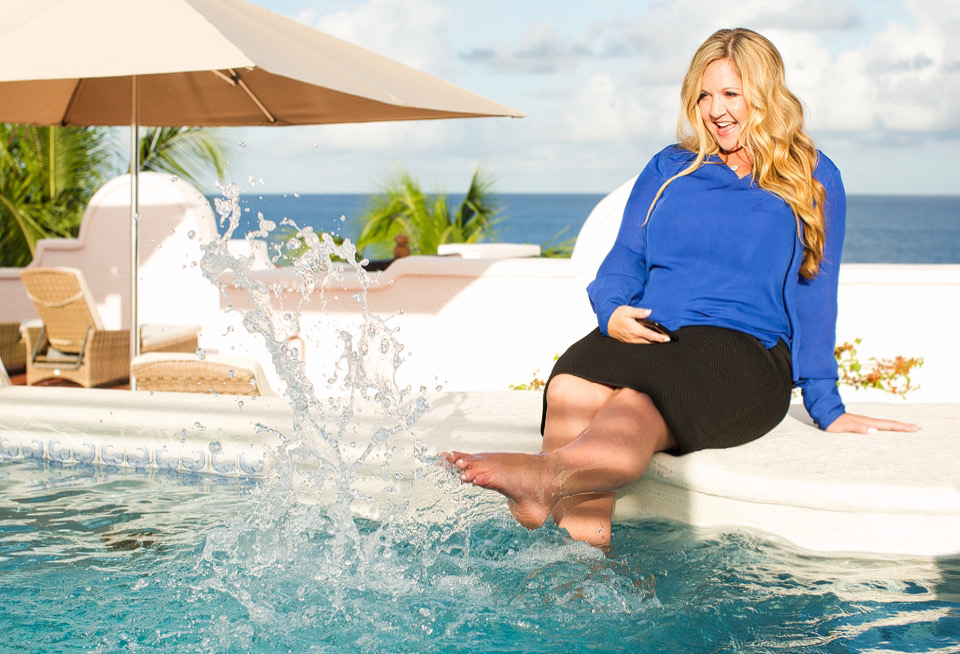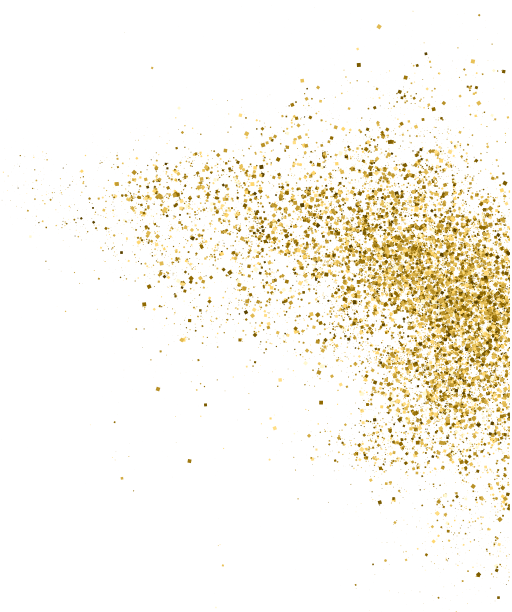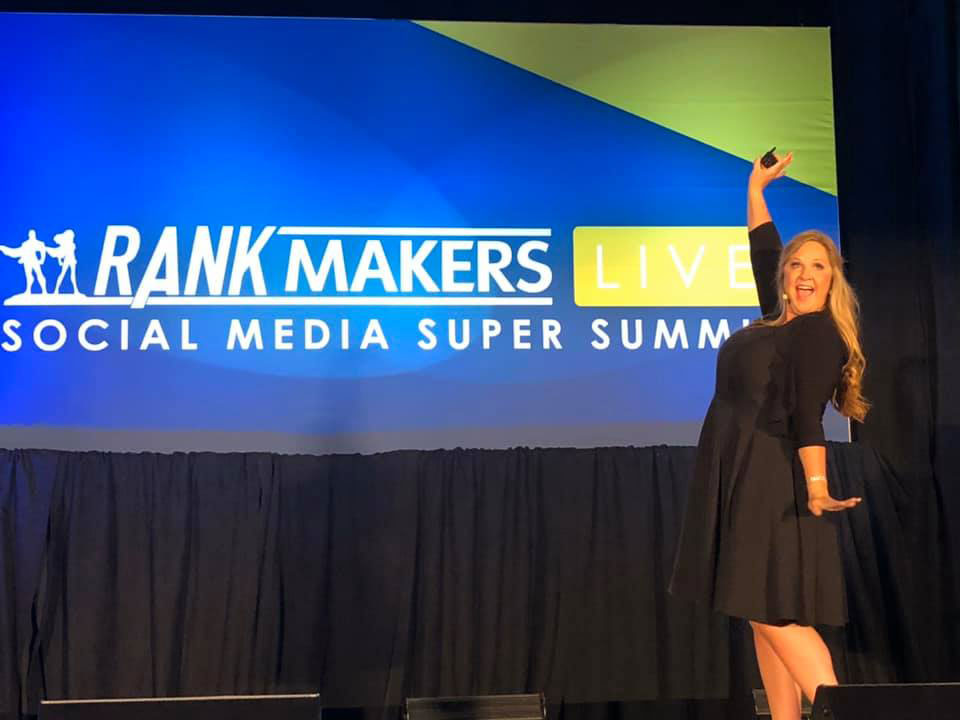 TO SPEAK
From Business strategy, customer service, online marketing, sales, social media expansion – Danelle Delgado, coined "the velvet hammer" will light up any stage, from an audience of 200 to 20,000 she empowers, equips and inspires people to take action and become the one their results require.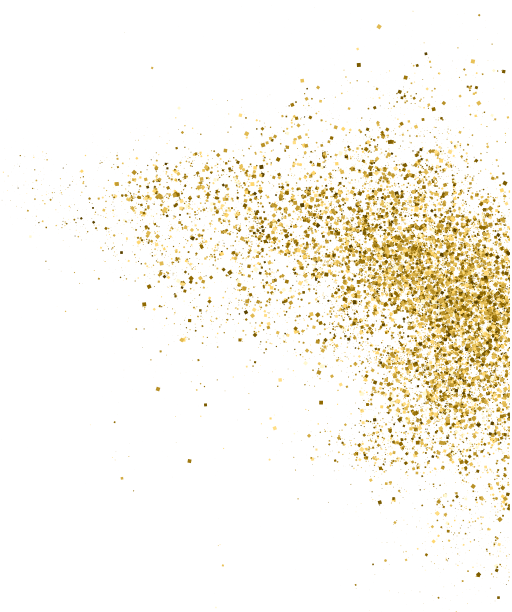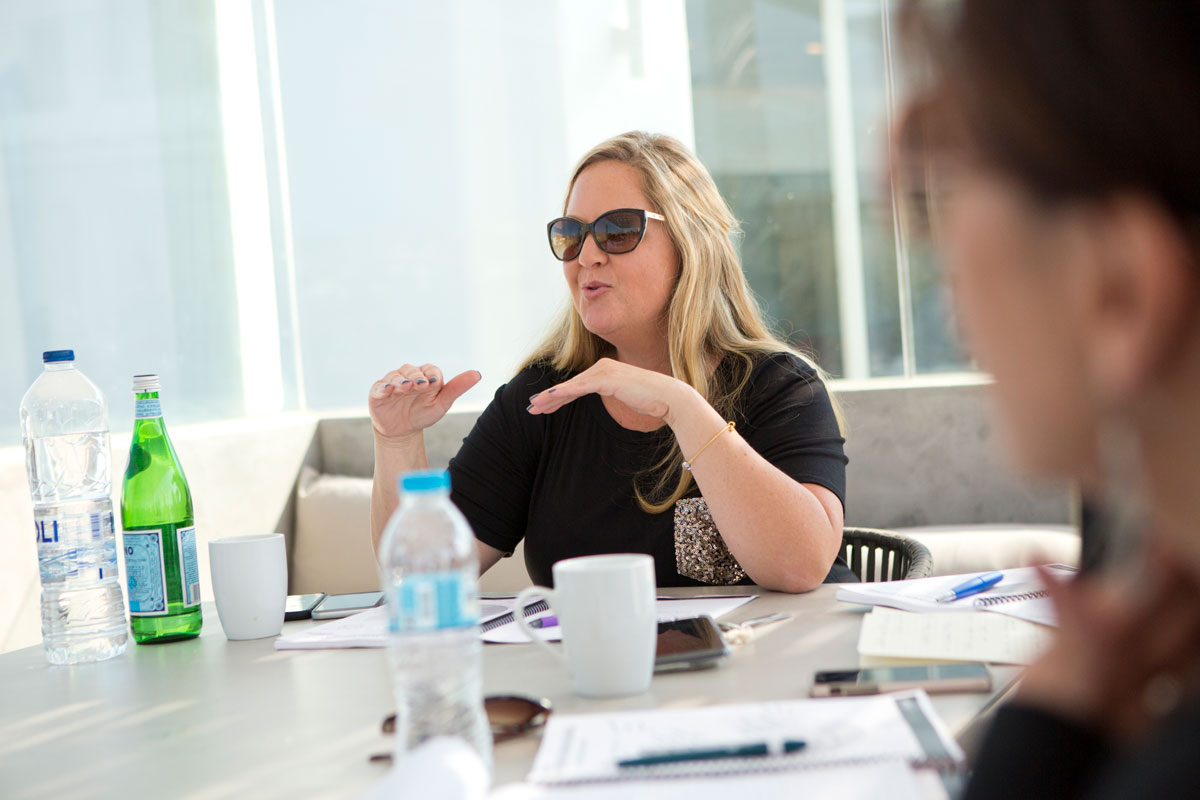 Join Danelle's Internal Alliance
Danelle Delgado's power training executive, leadership and sales team is unprecedented in the market place. Contact the INTERNAL ALLIANCE TEAM now to schedule a briefing and to see if this training is just what you've been searching for.
GLOBAL BESTSELLER
The Daily Practice that Will Change Your Life!
every friday
WATCH DANELLE LIVE
Ready to be inspired? Every Friday at 8 PM MT, Danelle brings the heat with a full hour of action-packed learning. She rocks the house with her funny and entertaining personality while bringing motivation and expertise.
Follow her now on Facebook!
Testimonials
What They Say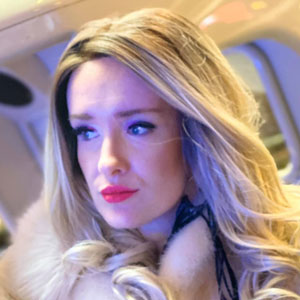 Heather Dye
"I first went on a retreat with Danelle in 2019. It changed everything about how I did business. I went from making ends meet to over $40,000/month consistently. After about a year of successful progress on my own, I came back for more and within my first month running with Danelle again, our company did over $100,000 and it has continued to climb the last four months. Grateful beyond words – Best Coach Ever!"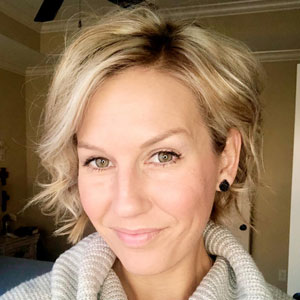 Brynn Lang
"Hey Ya'll. My name is Brynn and I have to shoot you straight, I love what I do, I had great success, I even was told I was so good that I didn't need a coach, but something kept telling me to work with Danelle. I had seen her speak and was blown away and let me tell you, from the moment I said yes, the success has continued to multiply. Before Danelle I was making multiple 6 figures in network marketing and had achieved about $20,000 extra for a side coaching business in 2019. After hiring Danelle and working her system, my first month with her my coaching business did over $50,000. Yes in one month more than doubled what I had made the entire year before. The success has continued to multiply running with her. I will tell you what, INVEST IN A COACH, and yes I suggest Danelle. She will accelerate your ascent."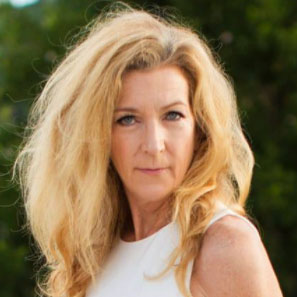 Lisa White Johnson
I found what I was looking for and more.
When I crossed paths with Danelle for the first time I was busy trying to prove to myself that I was still a winner even though I was physically and mentally exhausted and felt used up.
With the support I received participating in trainings with Danelle over the past year, I've regained my confidence and motivation, reclaimed 2 hours of each day to train my horses, increased efficiency with my glass company seeing an increase in sales of 5.1% and net profit increased by 40.6% even after giving away over half a million dollars to our employees at Christmas time.
I was also able to restructure my social media presence with her help to build a new real estate business online and attract the perfect clients to me and did $1,590,500 in real estate transactions within 8 months.