GET GOOD
& GET PAID
Guiding Entrepreneurs To "Win On Repeat"
THE MAKING of a Millionaire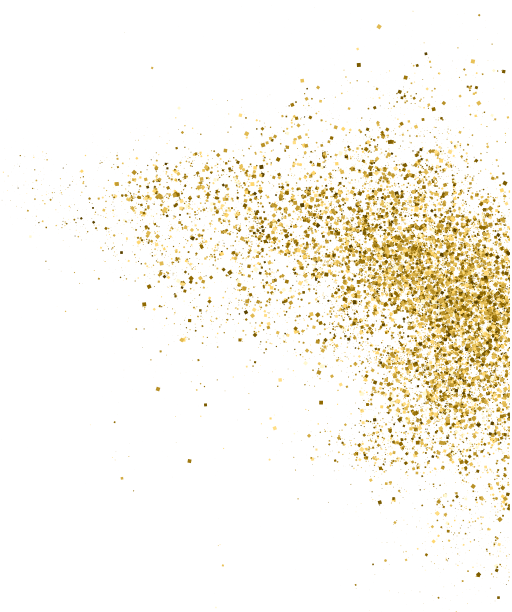 Do you have what it takes? I believe you do. I believe we all do! But are we willing to go the distance?
I've been working and documenting for the last 11 years what it takes to become a millionaire and build them. The grit it took to overcome limitations, build the mental and physical stamina, overcome sleepless nights, and disprove my doubts…these are the insider secrets I've compiled to help you.
A personal guide to inspire and equip you, a v
irtual mentor to prepare you, challenge you, hold you accountable to your greatness and more. 12 episodes packed full of foresight for your journey forward. This is as real as it gets…
 real stories…
real secrets…raw 
emotions…t
he strategic lessons and accelerated learning that launched my life. 
This is the stuff that really makes a difference…documented in rare form, to train you to do the same!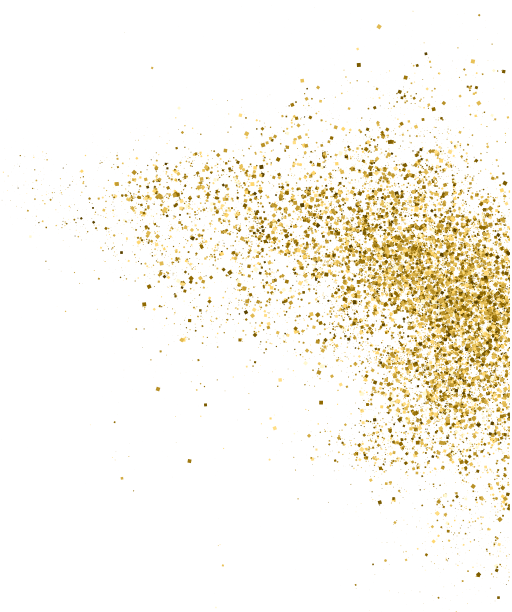 Annual Training System to Build a Business That Pays
365 Days with DD
Membership Access To Training with DD
6-week courses on Repeat
Live Q & A
Facebook mastermind group
Bonus guest trainings
Gain Access To DD's Win On Repeat System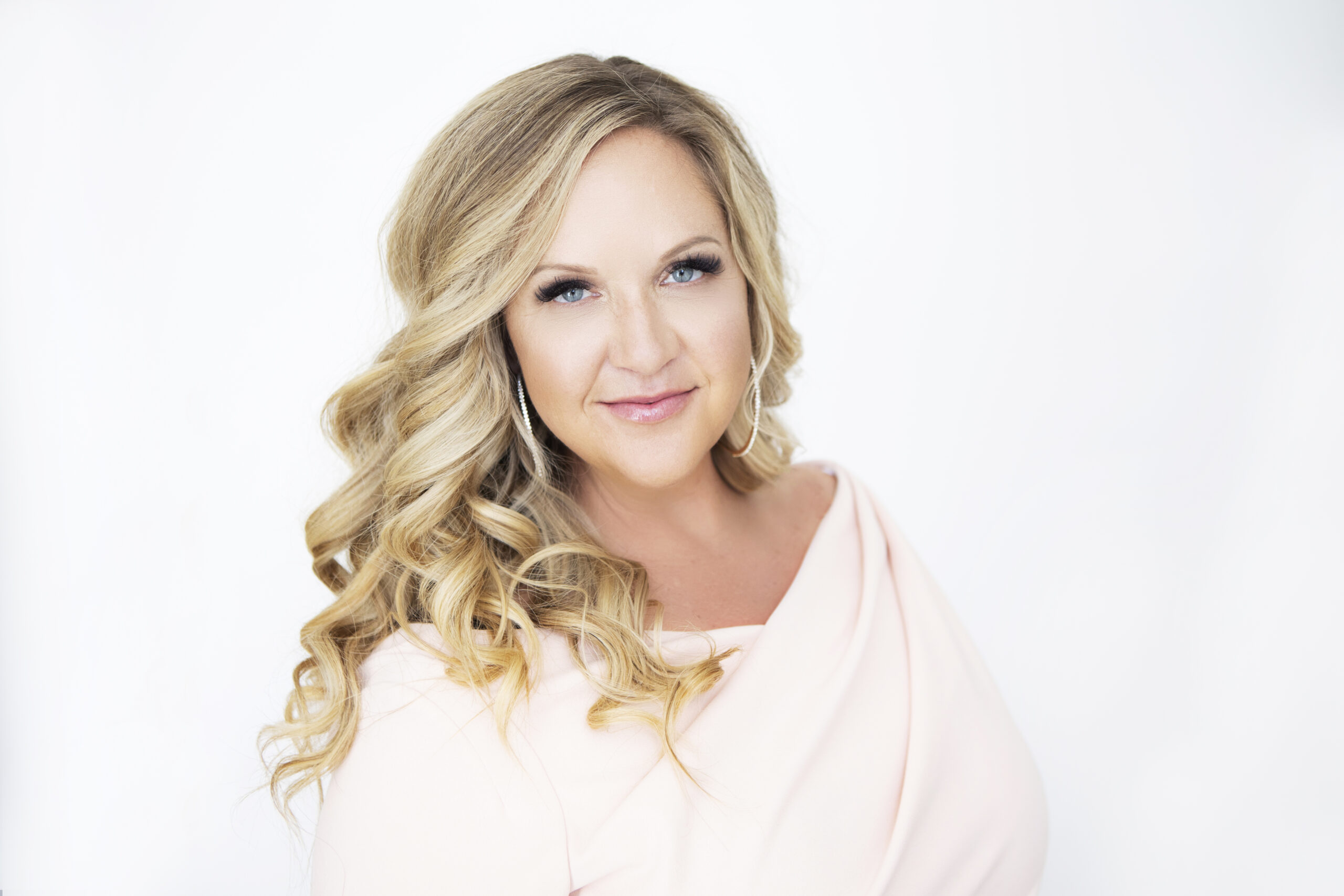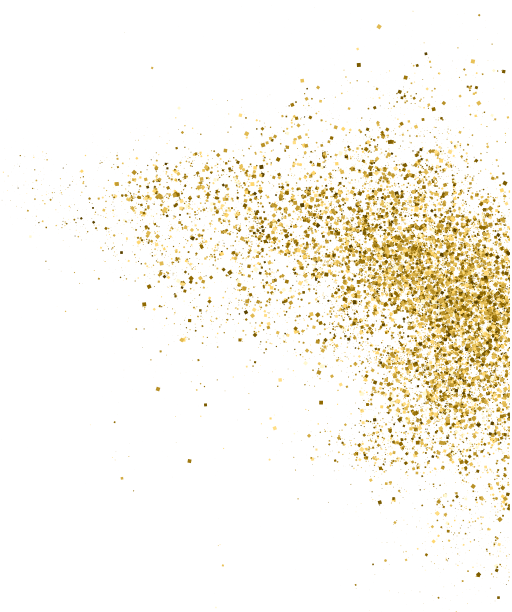 WHAT WOULD IT BE WORTH TO YOU…
To clearly define your message, brand and business
To know and find your ideal paying clients
To create a social media system and following that converts consistently
Building a sales funnel that efficiently captures and closes leads
Wondering how to create a money map that will provide for your family and freedom long-term
4 Days of accelerated training with Danelle and an intimate group of high performing entrepreneurs to build and monetize your busiiness and build results that are unignorable. Apply Now to join her on her next secret escape.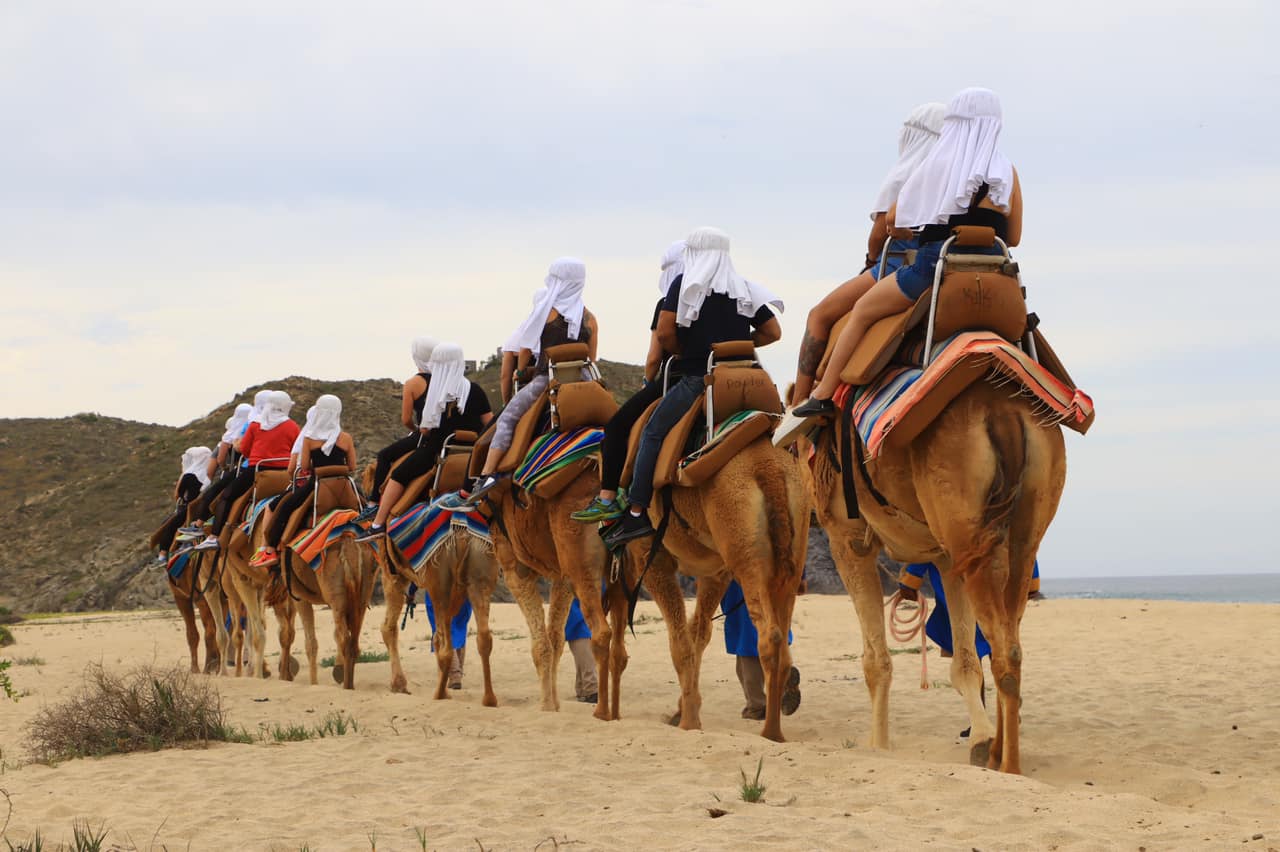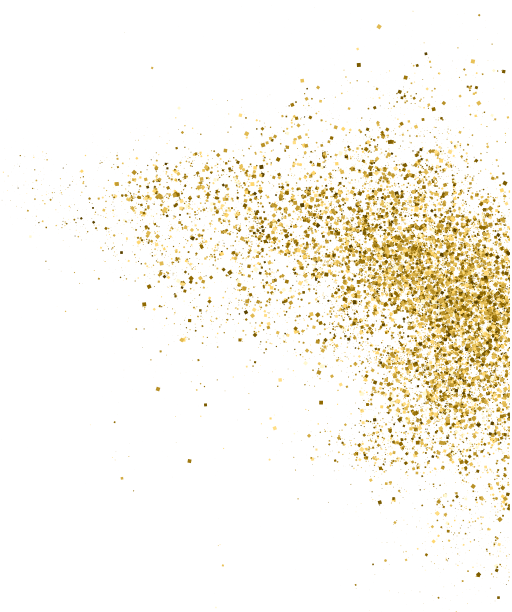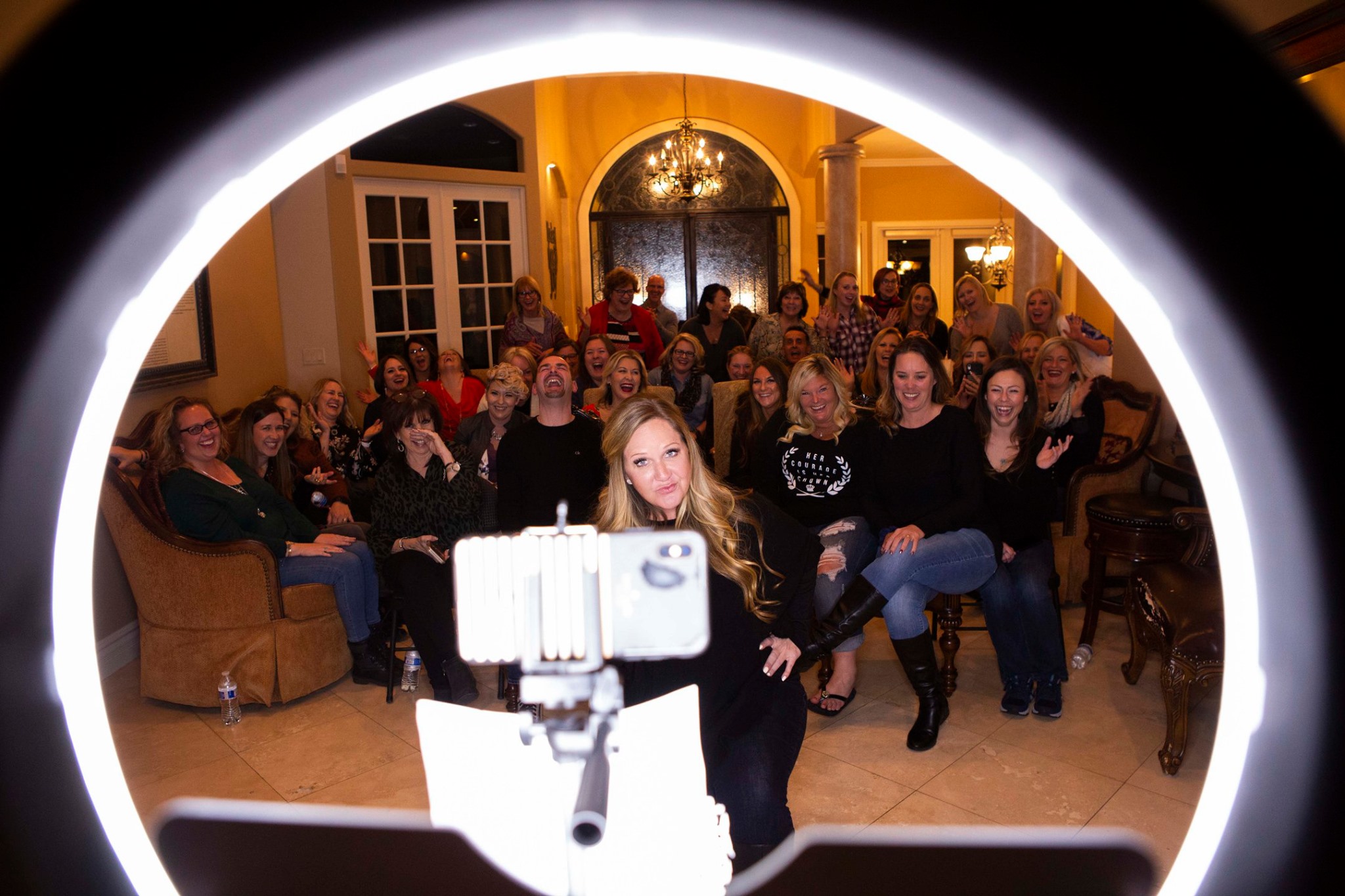 1-year of High Level Mastermind
Danelle's inner circle trains hard to earn big. When you are ready for top tier earning, this move is for you.
2021 Sold Out. Get on the list now for 2022!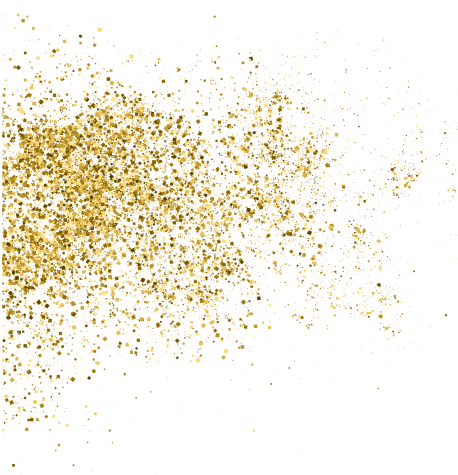 1 ON 1 TRAVEL AND TRAIN
VIP EXPERIENCE
3-Day business build out one on one retreat with Danelle! Looking to get it done with speed and excellence this is your path.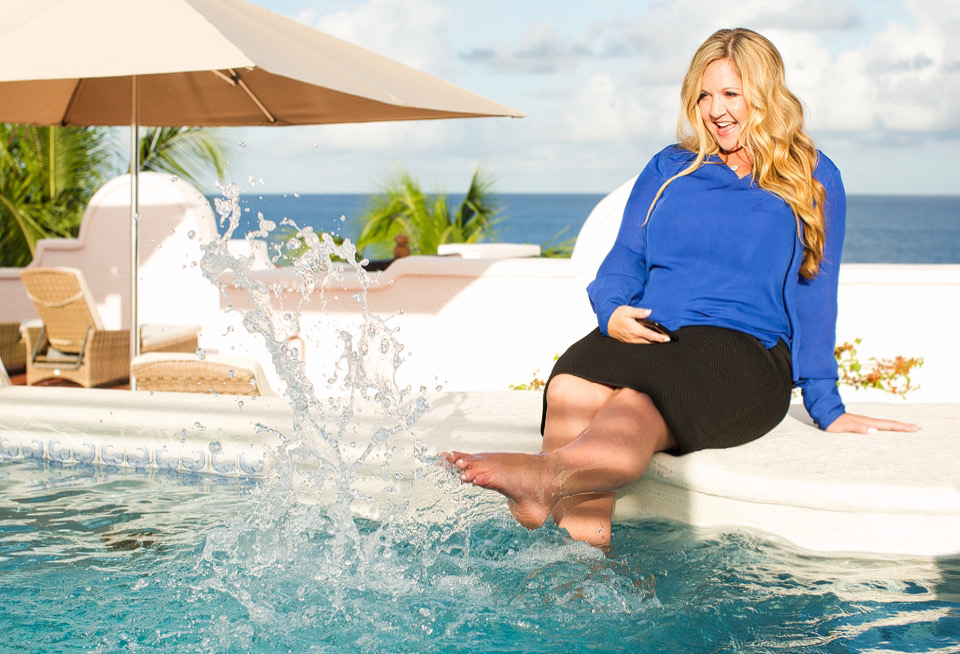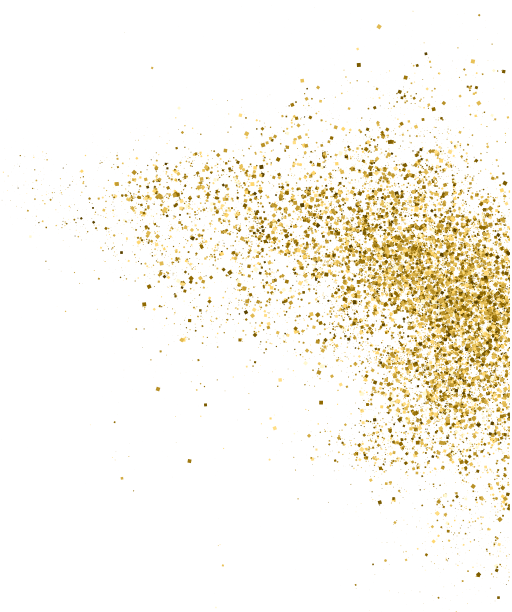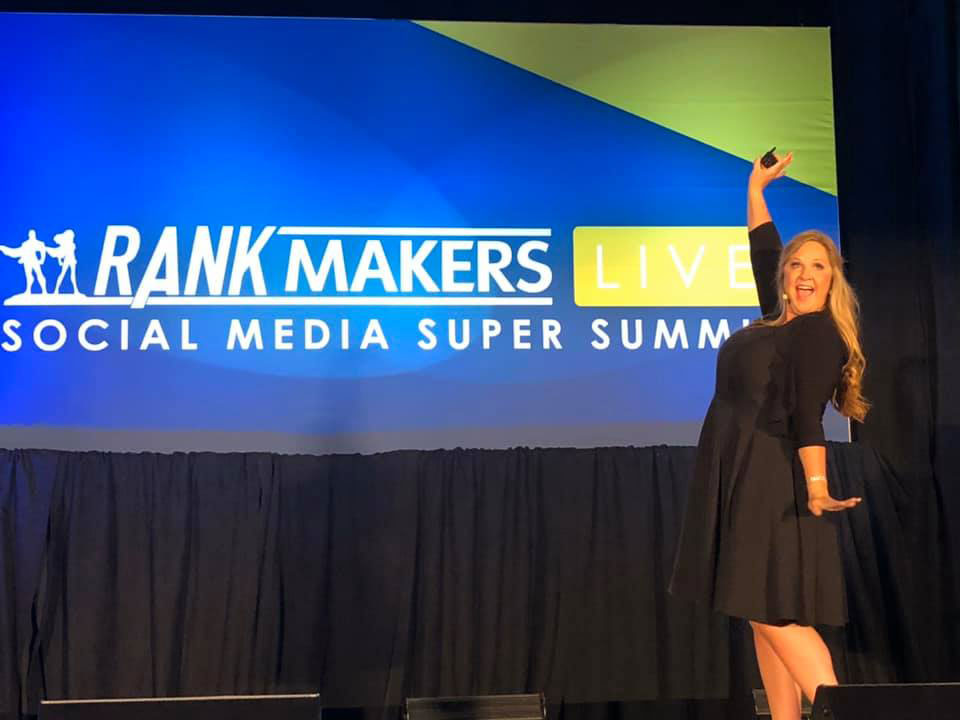 TO SPEAK
From Business strategy, customer service, online marketing, sales, social media expansion – Danelle Delgado, coined "the velvet hammer" will light up any stage, from an audience of 200 to 20,000 she empowers, equips and inspires people to take action and become the one their results require.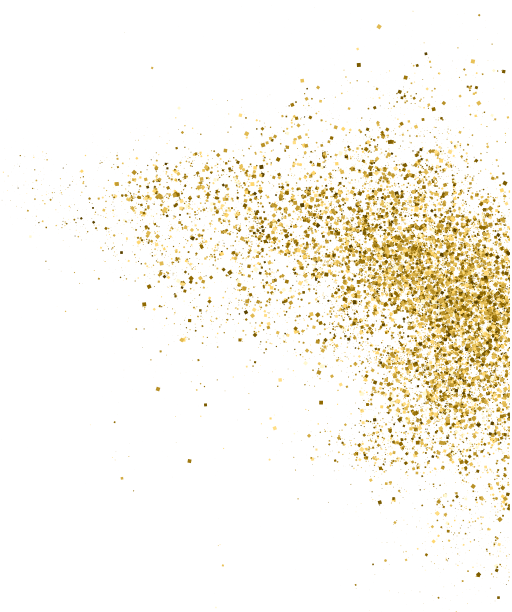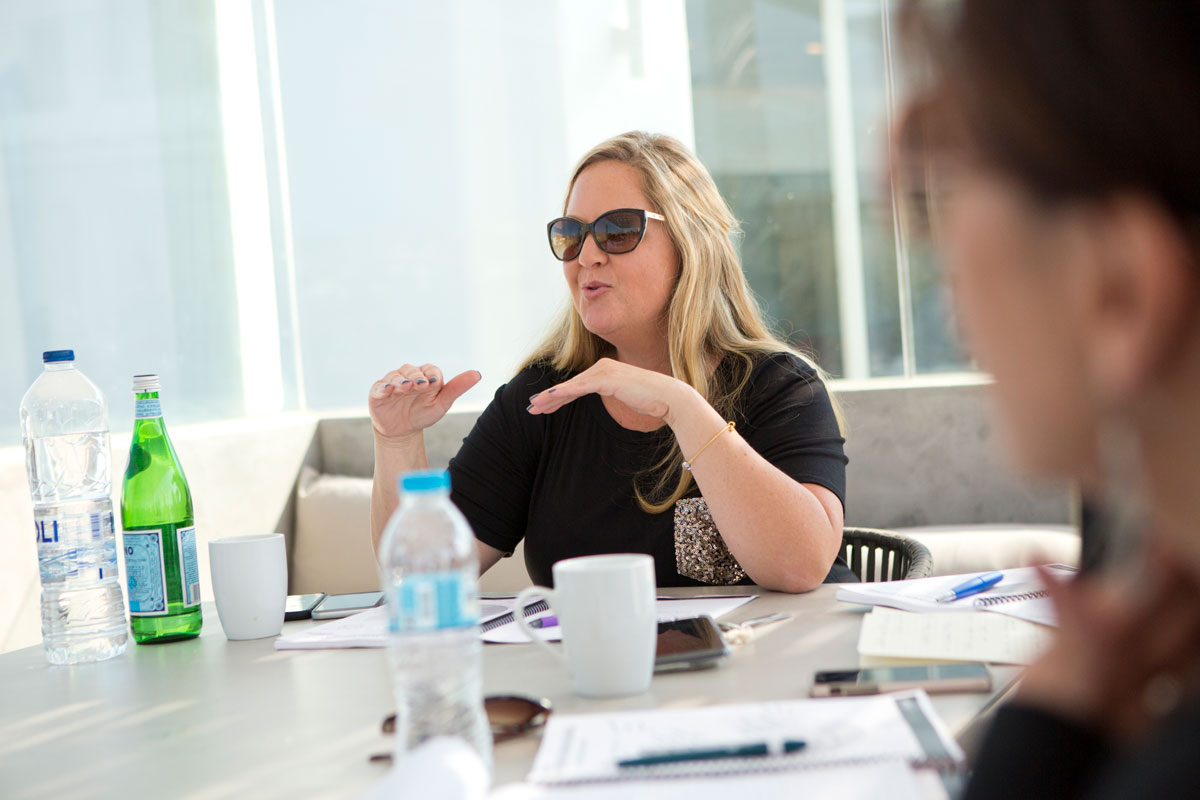 Join Danelle's Internal Alliance
Danelle Delgado's power training executive, leadership and sales team is unprecedented in the market place. Contact the INTERNAL ALLIANCE TEAM now to schedule a briefing and to see if this training is just what you've been searching for.
GLOBAL BESTSELLER
The Daily Practice that Will Change Your Life!
every friday
WATCH DANELLE LIVE
Ready to be inspired? Every Friday at 8 PM MT, Danelle brings the heat with a full hour of action-packed learning. She rocks the house with her funny and entertaining personality while bringing motivation and expertise.
Follow her now on Facebook!